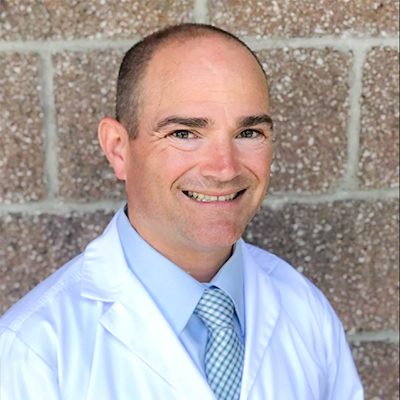 Chiropractor
Justin McCormick D.C.
Meet Dr. Justin McCornick! Dr. McCormick hails from the Seattle area, having been born and raised there. His passion for chiropractics developed at a young age. This is in part due to the heavy influence of having two uncles who are in the practice. With this inspiration, he went on to study at Central and Western Washington University. 
Upon completion of his prerequisites, he began his next schooling at Palmer College of Chiropractic in Iowa. Ultimately, he received his Doctorate Degree here.
Continuing his professional journey Dr. McCormick set out on an exciting adventure and opened his first practice. In 2001, the first Planet Chiropractic was open for business in Salt Lake City, UT. Once this office was fully functional and growing he decided to head down a new path. So, after 4 years Dr. McCormick sold his practice and moved back to the Pacific Northwest. Thus, Planet Chiropractic of Mill Creek was opened in 2005.
In his time as a chiropractor, Dr. McCormick has performed well over 90,000 different treatments. He specializes in treating patients with pain ranging from minimal, acute pain to chronic, unresolved pain. Along with this, he stays involved in the medical community. He does so by speaking at private events on issues about the types of conditions he treats. This includes chronic pain, pain prevention, and overall wellness. He finds it is important to spread awareness on all things chiropractic.
On the other hand, outside of work Dr. McCormick enjoys life. He enjoys a good hike, a game of golf, and playing with his dogs Lucas and Mini. He is also a purple belt in Kempo Martial Arts.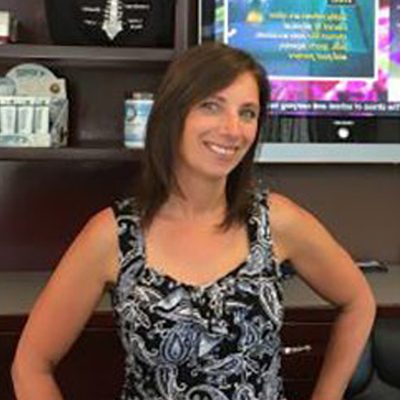 I am the Office Manager at Planet Chiropractic Mill Creek. I have been working with the Planet Chiropractic team since July 2015. My biggest joy at work is helping each and every patient feel welcome. My goal is for all our patients to feel at ease when they come to the office. But, when I have free time, I like spending it with my family! 
Likewise, I also enjoy the outdoors. For instance, some of the activities I like include hiking, running, and hitting the lake or the beach. On the other hand, I am passionate about photography and the WSU Cougars!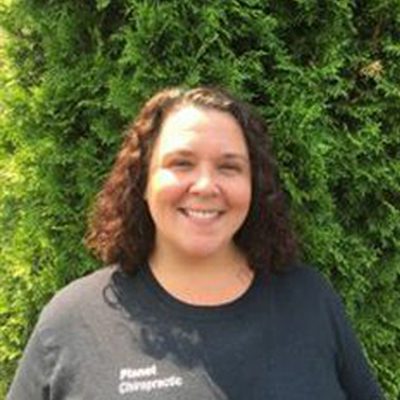 Here at Planet Chiropractic, I provide massage therapy. In my technique, I use several modalities. This is to achieve the best results. Therefore, my focus is on helping people feel their best, mentally and physically! So, I cater my massages to each individual according to their needs, abilities, and desired outcome. With this in mind, this can range.
It may include anxiety and depression to injury relief and rehabilitation needs. In 2012, I graduated from Cortita Institute in Seattle. In fact, it has always been a longtime dream of mine to become a massage therapist. Finally, everything came together perfectly in 2011. Thus, I made a career change and focused on my dream! Away from the office, I enjoy spending time with my family and going on outings. Also, I really love cooking and singing. Truly, I am enjoying what life has blessed me with.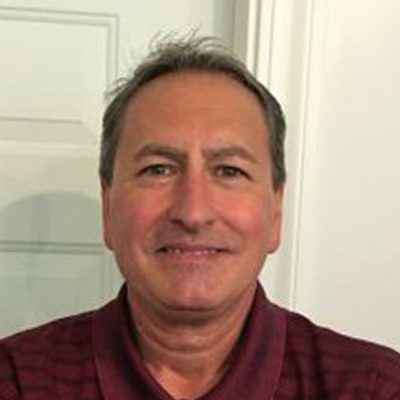 Welcome, my name is Radu, the amazing Massage Therapist! I am an experienced Massage Therapist with 24 years of experience. I earned a BS in Kinesiology and Movement Analysis and a Masters in Exercise Science. Therefore, I incorporate various techniques into my treatments. This is so they have my personalized style! 
For example, it may involve Swedish, Deep Tissue, Neuromuscular, Trigger Point, Craniosacral, and muscle energy and mobilization. I have been a therapist to Olympic athletes and the UW football team! Be sure to book your appointment for a total massage experience!
OFFICE HOURS
---
Monday
9:00am - 6:00pm
---
Tuesday
3:00pm - 6:00pm
---
Wednesday
9:00am - 6:00pm
---
Thursday
9:00am - 6:00pm
---
Friday
Closed
---
Saturday
Closed